Camile Elaine Benbow and Brad Buckler
daughter of Robert Lee Benbow, Benbow Genealogy, Robert Vestal,
Wave, Adam Vestal, Barclay, Edward, Powell, Gershon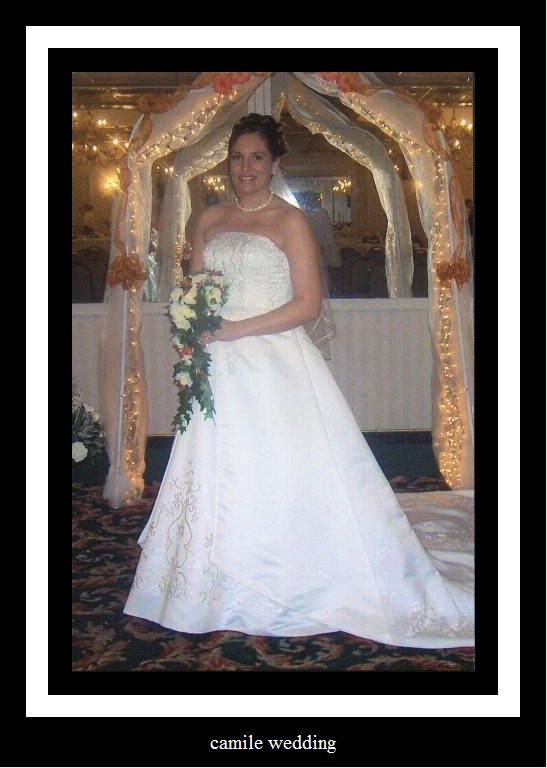 Bride, October 19, 2005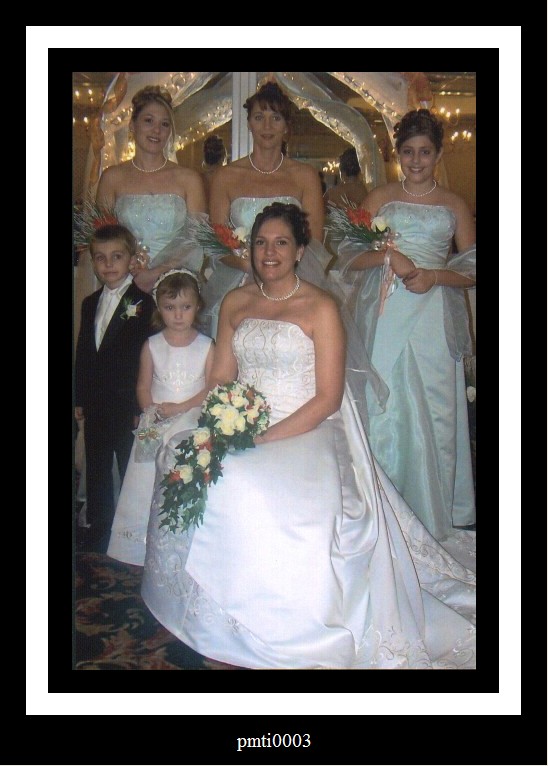 Bride and attendants, Kayla next to
Camile, Deneen center back. Deneen
is Camile's sister and the mother of Kayla.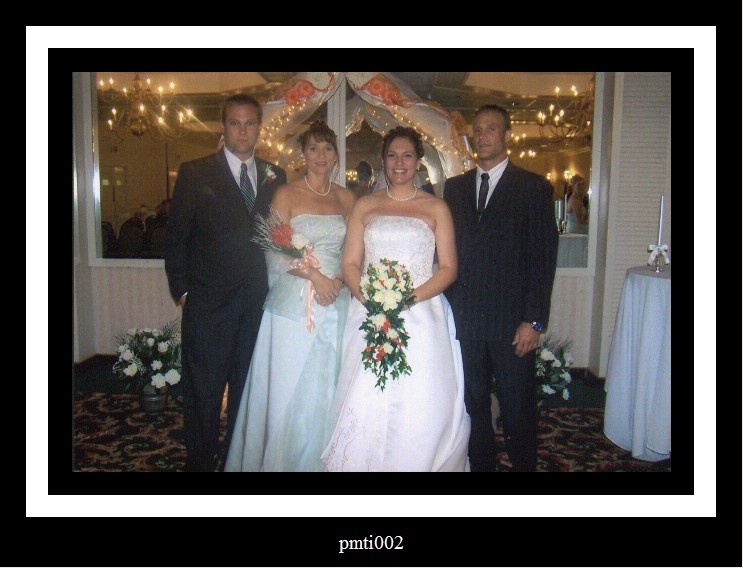 Children of Robert Lee Benbow.
Robbi, Deneen, Camile, Mark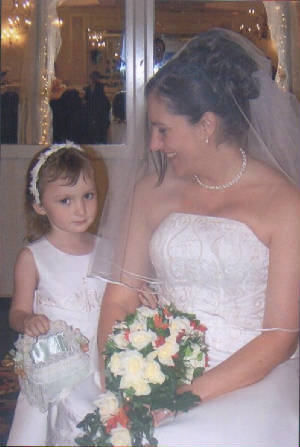 Kayla and Camile
Parents of the bride
Robert Lee and Gail Benbow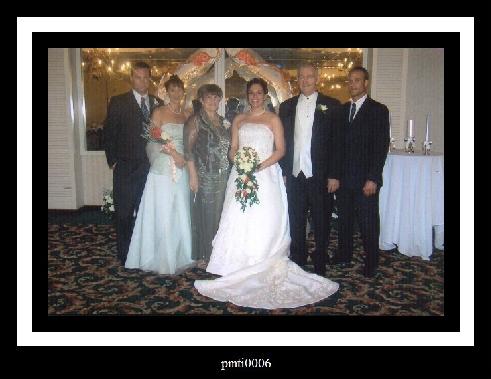 Robert Lee and Gail Benbow's and
children- Robbi, Deneen, Camile, Mark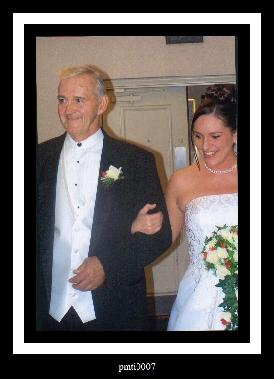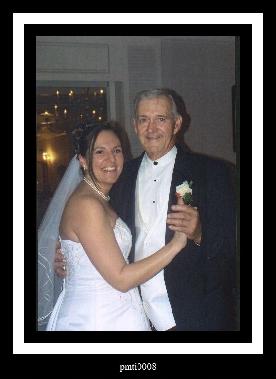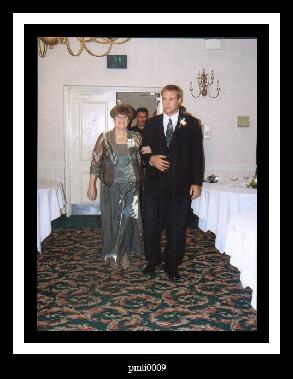 Mother and Brother of Bride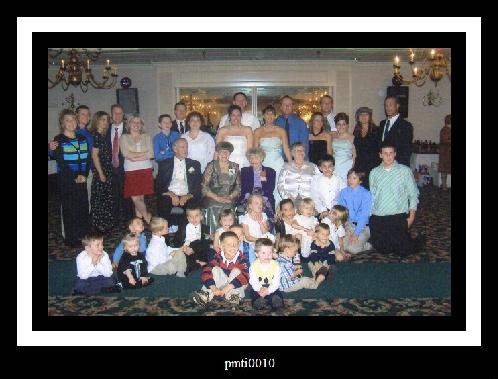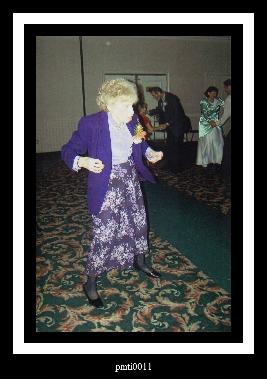 Grandmother of the Bride
Gail's mother
THE